Holding Space for You Through
Your Most Difficult Times
Helping people dealing with grief and loss, and other life stressors since 2006.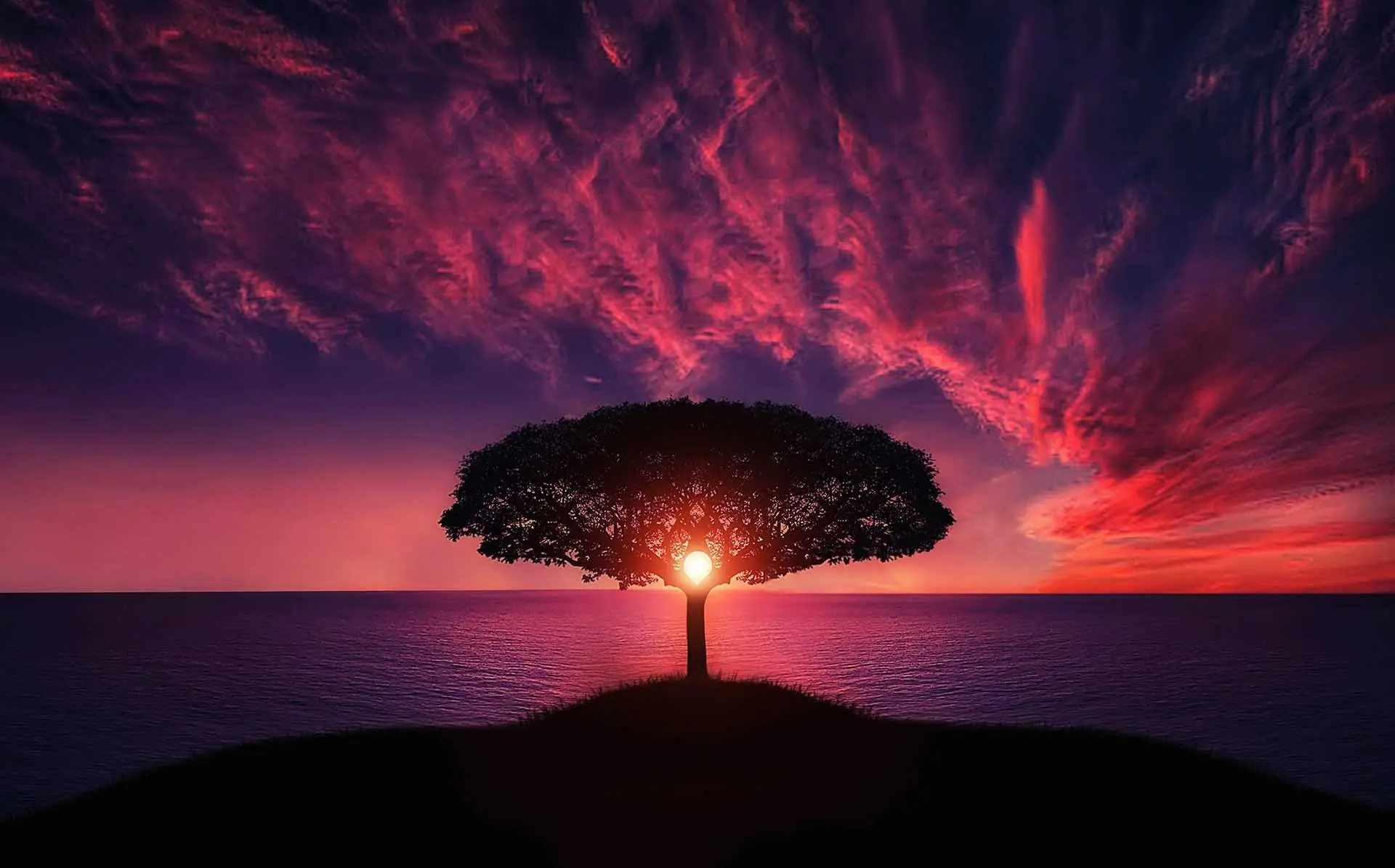 Private Practice
Therapist in Oakland, CA
I am a private practice therapist specializing in grief therapy, counseling, and post-suicide loss. My other focus is on adolescents and young adults who are going through a tough time. I work with clients both in person, and online.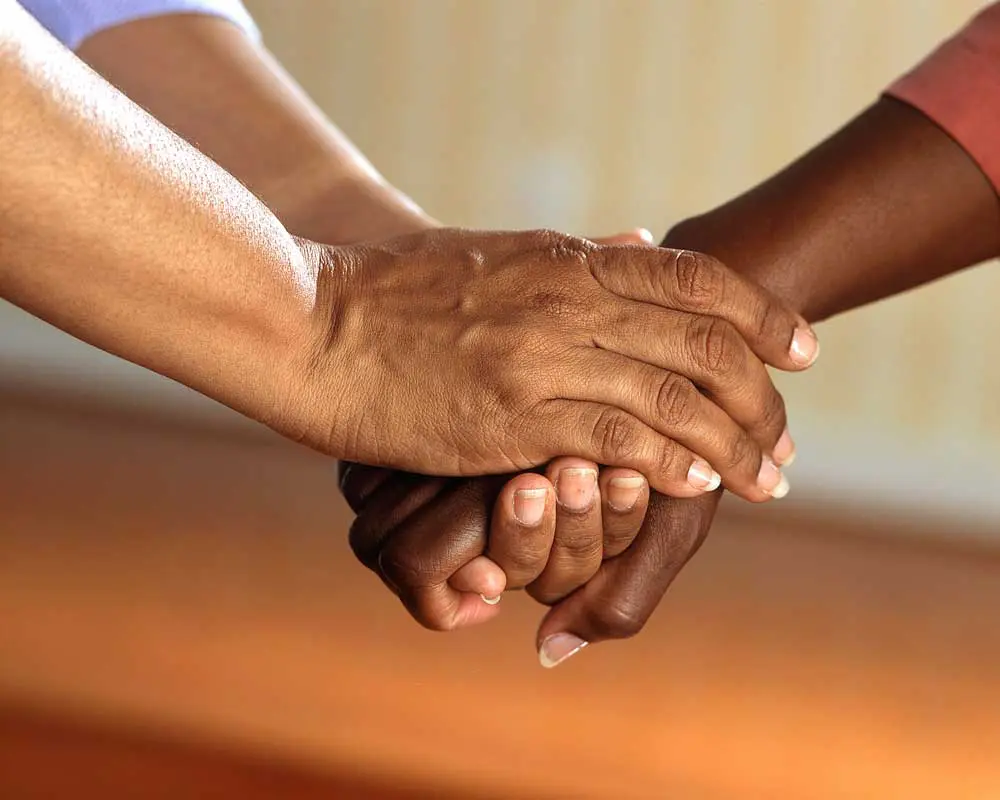 Process of Healing
By closely monitoring your mental health, I help you gradually overcome your grief. It is a space where you can share, heal and grow. Whether you need help to process a traumatic loss, accidental death, or suicide, I am here for you.

"It's ok if you thought you were over it but it hits you all over again. It's okay to fall apart even if you thought you had it under control. You are not weak. Healing is messy and there is no timeline for healing." – Unknown